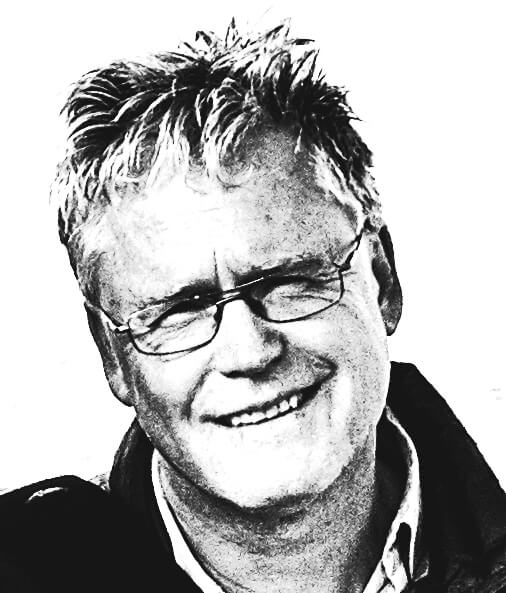 FERDINAND A KOVACIC  MA MBA

EDUCATION | LEARNING.   MA Economics | University of Graz.   MBA Finance | New York University | STERN School of Business | Fulbright Scholar.   Life-long Blended Learning

ACADEMIA.  Assistant Professor | Institute of Economics | University of Graz. Economics | Economic Policy.   History of Economic Theory | JM Keynes

PHARMA | ANIMAL HEALTH.     Pharmaceuticals | Agriculture | Eli Lilly and Elanco | Research and Manufacturing.   Multi-National Corporation | Emerging and Developing Markets | Central and Eastern Europe | North Africa | Near and Middle East.    Finance | Operations | Leadership | Multiple Functional Roles | Project Management | Business Development | Post-Merger Integrations
YOUTH WORK.    Association of Boy Scouts and Girl Guides Austria | Scout Leader | Skills for Life Program. Mentoring | Erzdioezese Wien | Hands-On | Young jobseekers

EUROPE-AFRICA.  Worktank Europe-Africa | Co-Founder

PERSONAL.    Photography. Music | Design | Arts.    Philosophy | Social Sciences | Environs.    Outdoors.

"A human being should be able to change a diaper, plan an invasion, butcher a hog, conn a ship, design a building, write a sonnet, balance accounts, build a wall, set a bone, comfort the dying, take orders, give orders, cooperate, act alone, solve equations, analyze a new problem, pitch manure, program a computer, cook a tasty meal, fight efficiently, die gallantly. Specialization is for insects."  Robert A Heinlein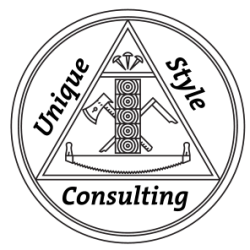 Kovacic Consulting is an Independent Service Boutique which focuses on integrating business | work model development with organisational development in a balanced, economical, and pragmatic way. Special attention is paid to global competencies in general and to capabilities when working (now: resuming work) with and in emerging | developing markets in specific. A passion of mine is the youth-elder nexus, merging generational diversity of capabilities and mind sets, thereby enhancing enjoyment as well as productivity on both sides.
I do perform analysis work, support with consultancy, and accompany short-term projects and long-term initiatives in the various "dimensions of organisations" of strategy, organisation, culture, leadership + team development, innovation, and operational excellence. The overall approach is based on three short reflections (1-3) and one key principle (4):
My Philosophy. Co-development | Co-evolution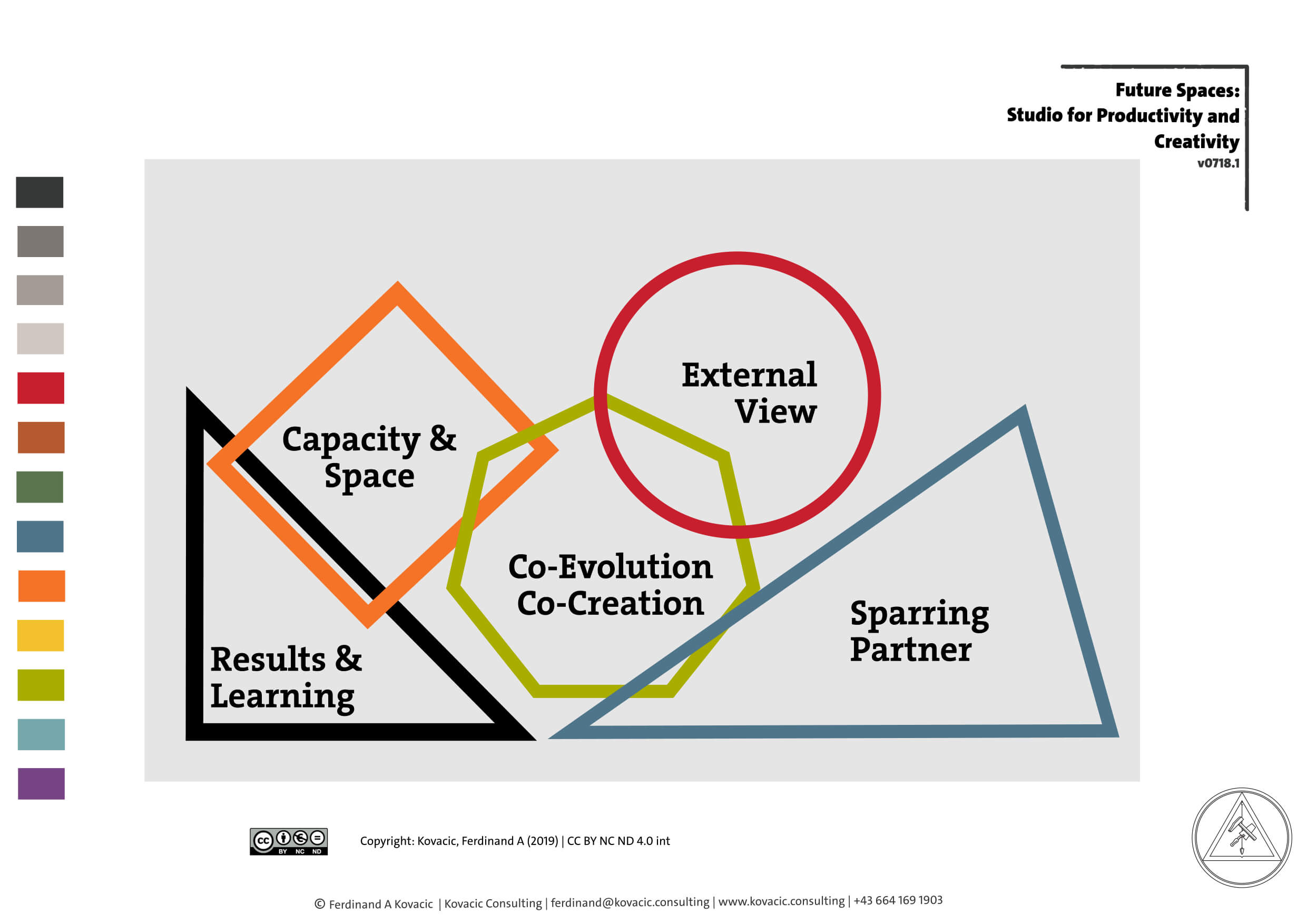 My Professional Background. A Neo-Generalist Portfolio
Economics | Teaching | Research
Emerging | Developing Markets

Integrated Supply Chain Management

Acquisition | Post-Merger Integration

Strategizing | Strategy Implementation

Legal Entities | Establishment | Dissolutions

Ethics & Compliance | Internal Controls

Operations | Operational Excellence

Business Planning | Reporting

Commercial Services | Export Business

Lean Project | Program Management

"Effective executive leadership comprises three equal components: producing desired results, ensuring long-term sustainability, and enhancing the well-being of the workforce."  Pete Hammett
… AND MY OPEN SOURCE PROJECT

I will publish, step by step, my materials, learnings, concepts and make them available under an open source concept. Please consider two things: first, all publication are issued under the registered trade mark Kovalentics . Second, they come with a Creative Commons license which allows usage under condition of quoting the source  but are strictly for non-commercial purposes. We all build on the shoulders of others: I am thankful for that and will try to make sure to display my sources wherever known and possible.
If you see value in them, feel free to use them. For any information and background, contact me on a pro bono basis. And if you would like to join in the effort, with pleasure. The day got 24 hours only, and there's much to be done…
"Sorgt doch, dass ihr, die Welt verlassend, nicht nur gut wart, sondern verlasst eine gute Welt." "When you leave this word, make sure you have not only acted for good, but leave behind a good world."  Bertolt Brecht
This website is work in progress. What you see is only the beginning. Keep coming back for more.