SOME INFORMATION ABOUT ME…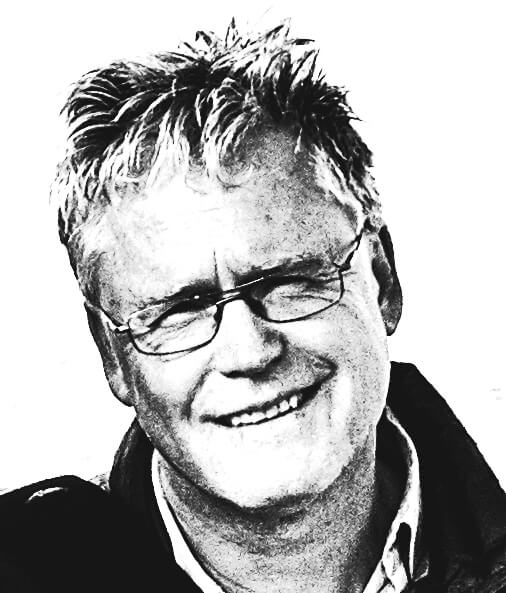 FERDINAND A KOVACIC  MA MBA

EDUCATION | LEARNING.    MA Economics | University of Graz.   MBA Finance | New York University | STERN School of Business | Fulbright Scholar.   Life-long Blended Learning | Association Memberships.
ACADEMIA.   
Assistant Professor | Institute of Economics | University of Graz.
 Teaching | History of Economic Theory

PHARMA | ANIMAL HEALTH.    Pharmaceuticals | Agriculture | Eli Lilly and Elanco | Research and Manufacturing.   Multi-National Corporation | Emerging and Developing Markets | Central and Eastern Europe | North Africa | Near and Middle East.    Neo-generalistic Portfolio | Finance | Operations | Management | Multiple Functional Roles | Lean Project Management | Business Integrations (see portfolio listing below).
YOUTH WORK.    Association of Boy Scouts and Girl Guides Austria | Scout Leader | Skills for Life Program. Mentoring |   Erzdioezese Wien | Hands-On | Young jobseekers

PERSONAL.    Photography | Music | Design | Arts.    Philosophy | Social Sciences | Environs.    Outdoors.

Economics | Teaching | Research
Emerging | Developing Markets

Integrated Supply Chain Management

Acquisition | Post-Merger Integration

Strategizing | Strategy Implementation

Legal Entities | Establishment | Dissolutions

Ethics & Compliance | Internal Controls

Operations | Operational Excellence

Business Planning | Reporting

Commercial Services | Export Business

Lean Project | Program Management

Independent Service Boutique for Integrative Business and Organizational Development with the explicit purpose to secure sustainable economic, societal and ecological impact. Special focus is given to global competencies for Emerging and Developing  Markets.
Design. I design, curate and customize actionable frameworks, methodology tools sets, architectures and execution roadmaps to support integrative business and organizational development. They aim at highly pragmatic implementation of projects and programs in dynamic and polarized environments.

Develop. I facilitate the co-design of organizational change architectures; the advancement of strategic organizational development curricula; and the deployment of cost-effective, proportional learning interventions.  The end-in-mind is sustainable growth of internal leadership and organizational capabilities.

Deliver. I actively accompany teams and initiatives in a variety of flexible ways. I offer disciplined project management support and practical orchestration of collaboration and resources. Making things happen requires linking strategy design with strategy execution as well as balancing renewal and operational effectiveness.
Principled Leaders and their teams who care about delivering business results, total impact and building sustainable organizations | Global initiatives in Emerging and Developing Markets (special focus: ME/Africa) | Shared Value projects between businesses and not-for-profits | Youth Work initiatives enabling young people's personal and professional growth.
This website is work in progress. Please keep coming back.